ABS key tags
A fob, or more commonly called a key fob, is a small security hardware device with built-in authentication used to control and secure access to network services and data. It could be made of ABS and leather. The tag are available with broad range of RFID
technology, from low frequency 125KHz to high frequency 13.56MHz,thus it provides an optimal solution for different RFID applications. We accept the OEM manufacturing of RFID smart key fob.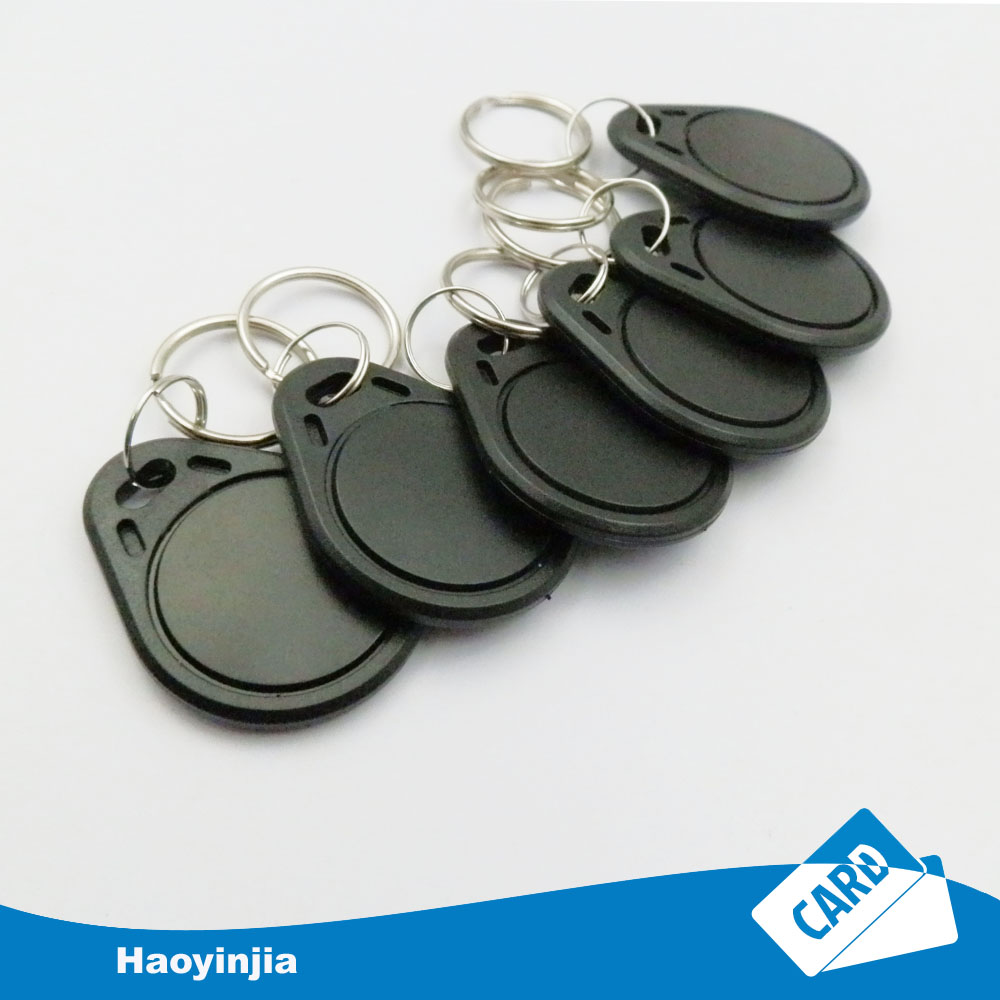 We are a professional 15-years manufacturer of plastic&PVC cards,and we also supply smart chip cards,rfid key tags,we have a high-tech printing machine to create the exact colors and design you choose.
Contact us Now! Don't lose an indispensable partner!